18/06/16
PADDLE OUT FOR BEN GEERING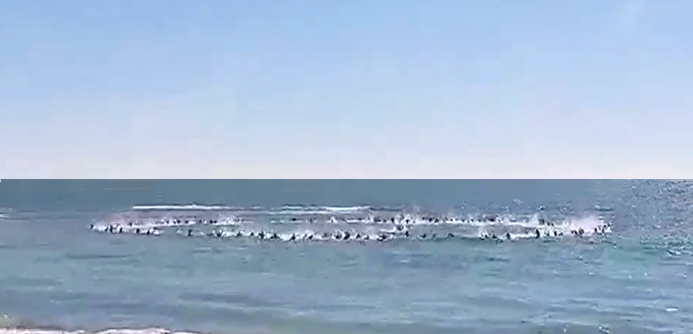 The crew making some noise for their ocean Brother



A fitting tribute for a fitting man was the theme for Ben Geerings paddle out at Miami Bay. Remembered on his home turf, crew came together to remember their fallen ocean Brother and give him the farewell that was deserved.

Around a 100 paddled out and released white balloons in remberence on a day where conditions came together to farewell Ben, who will be sadly missed by all.