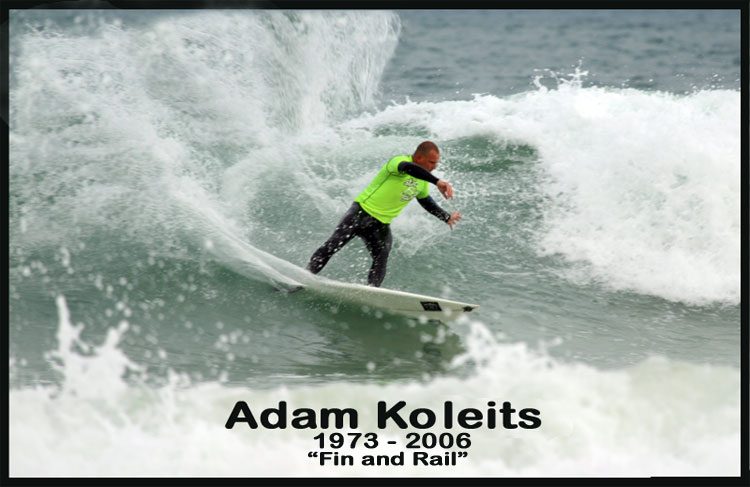 Go hard or go home and you always went hard, no flicky shit! You matched power with power.
May you surf in Peace and yeh, I rekon one day we will all hook up again, just save some waves for us.
You missed the drinks that all the boys had for ya, from Trigg Point to Surfers Point Margaret River, but I'm sure theres a bar where you are.
All will miss you here.