07/03/07.
Help a surfer out-auction donation request.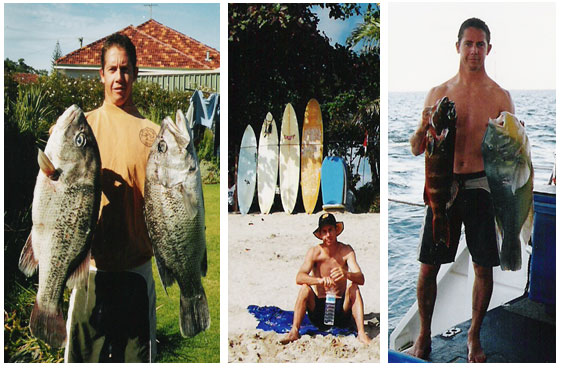 As you may know or not, local Bunbury boy Paul D'Vorak has suffered from an unfortunate non work related injury that has left him as a Quadriplegic. This happened in January 2007, with him now being in Shenton Park Rehabilitation Centre/Hospital, where staff are getting him trained to have the strength to be able to get on with life. This has not only effected Paul, but all who love him, especially his wife Tahnee who has moved to Perth to be by his side through this traumatic period.

This accident has been a shock not only to himself, but to his family and friends, that someone like Paul could be stuck with such life changing effects, that will leave him in a wheel chair for the rest of his life. The extent of the injuries is huge. With this in mind, there is a need to arrange a suitable home (or modify his current house so it will enable wheel chair access/use). Transport and a magnitude of changes will have to be taken into account.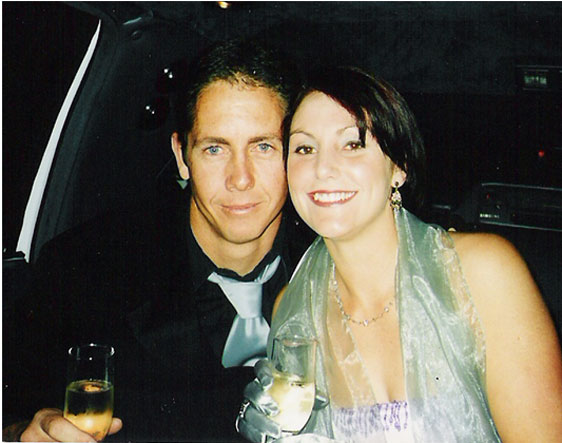 Paul is fighting the biggest challenge of his life, and those who know him, know that he will hit it head on, like they know Paul only can. Though they know his injuries are going to be long term and he will therefore need all the support he can muster.

His best mates, are asking for your support to enable them to conduct an auction, which they are planning to hold on the 5th May 2007, at the Bunbury Rowing Club, Estuary Foreshore. They are asking for your help in the way of services and equipment. Anything that they could possibly sell at an auction or that could help with the auction. All items will be placed on a web site for potential bidders to inspect and place bids on. There will be direct links from this web site to your business web site, which will enable us to give you a wider range of publicity. They will have a professional auctioneer and MC for the night with references to who has kindly and generously supported them for this event. They are currently awaiting favourable notification from the ATO to confirm that all item(s) donated by you are in fact fully tax deductible as this is a Charitable Event.

This has been a terrible incident that has happened to their best mate, family member and loving husband, to a man that they all love.

Contact any member of the committee below for more information.

David D'Vorak David.DVorak@jameshardie.com.au ph:0421 099 124
Rob Blyth andrea.thompson5@bigpond.com ph:0428 380 704
Greg Laves ph:0439 394 082
Matt Robinson mljdrobbo@e-wire.net.au ph:0418 906 414