29/03/12.
.Surfing legend Michael Peterson has died of a heart attack.
R.I.P.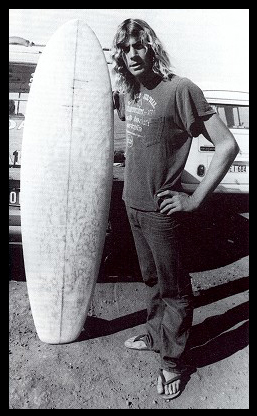 The legendary Michael Peterson, has died this morning after surcumbing to a heart attack. Aged 59 and known for his epic surfing in Albert Falzons movie "The morning of the Earth" the talented natural footer surfing in his era was more than futuristic. Petersons cutbacks shifted more water than the Titanic pulling into a port and set the pace fdr others to try and copy.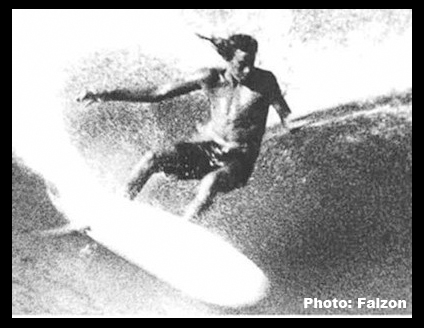 His competitive surfing saw him win the Bells Beach Easter surfing classic three times with one of his biggest scalps claimed being that of the future world champion Mark Richards in 1977 when he defeated MR in front of 20,000 people..

Rest in Peace MP and keep slotting into those barrels.