28/04/10.


More South in the swell than apples from Tasmania.


Tuesday the 27/04/10 had a hit and miss option open to all who were scrambling for a wave. Breaks that were exposed to a southerly swell did get quite large in the South West, while others, including some of the bays and points missed most of the action.


Back of South Point lots of south in the swell



Places like Indji and the Yallingup area missed most of the swell, while places like Margies scored the full effect of it consistently in the eight foot range with the odd ten footer with some of the rogue sets nudging 12 feet by 8am.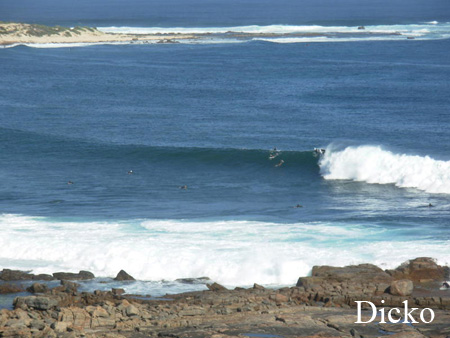 North Noint, this place has had more shots taken of it than a UN convoy in Iraq.

NP again, not that huge as well.



In the Perth and Mandurah areas the same applied with anything exposed to the southerly swell, including, islands, bays, points beach breaks sucked it in like a magnet.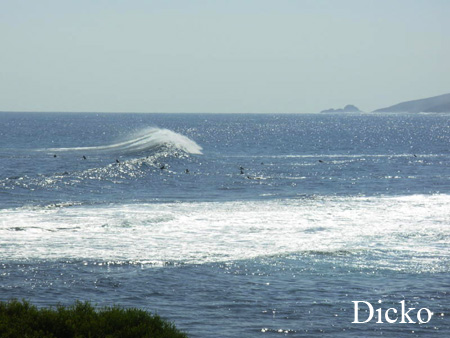 You can see the South in the swell as it hits Yalls reef.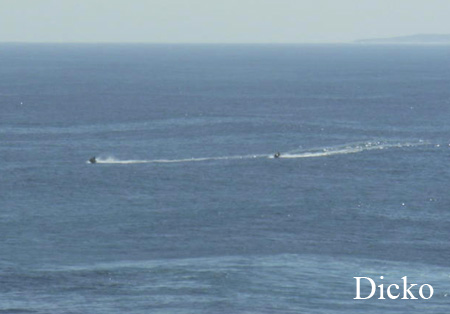 Some scored on the offshore reefs.



A reasonable solid swell is forecast for Sunday the 2/5/10 with light variable offshore winds early morning which will have the weekenders happy.