15/05/09.


Perfect wave found that breaks on no swell.


Sick of not getting any waves with shape? What if I told you there is the perfect wave that breaks on no swell?

On a recent surf trip we arrived at the location to find onshore puss. We also met up with Courtney Potter the owner and mad inventor of the creation that is keeping many a surfer sane.

The ultimate wave which you can even use in your bedroom.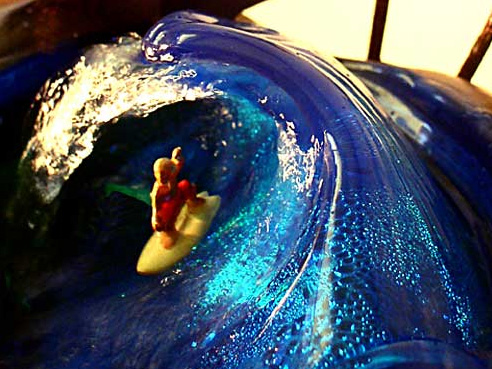 The surf machine. All you need to do with this little beauty is Just Add Water. The "SURFMACHINE" is the water feature like no other! Designed by Australian Surfer / Inventor Courtney Potter The "SURFMACHINE'S" Patent Pending Design generates a mini endless breaking wave, with pipeline like tube, specially designed "SURFMACHINE "Surfer's (including bodyboarder) actually ride the wave creating an animated surfing experience everyone can enjoy.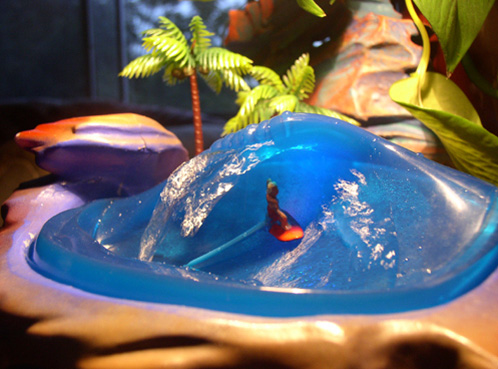 At night "SURFMACHINE'S" L.E.D. lights illuminate wave and surfer creating an incredible Liquid Light Show.

With classic surf scene looks, and therapeutic sound of the water at the home or the office.

Surfs always up with the "SURFMACHINE"

Trust me the machine has kept me sane in the wave drought. Click below to take you through to their website.


CLICK HER FOR MORE OR TO BUY SURF MACHINE